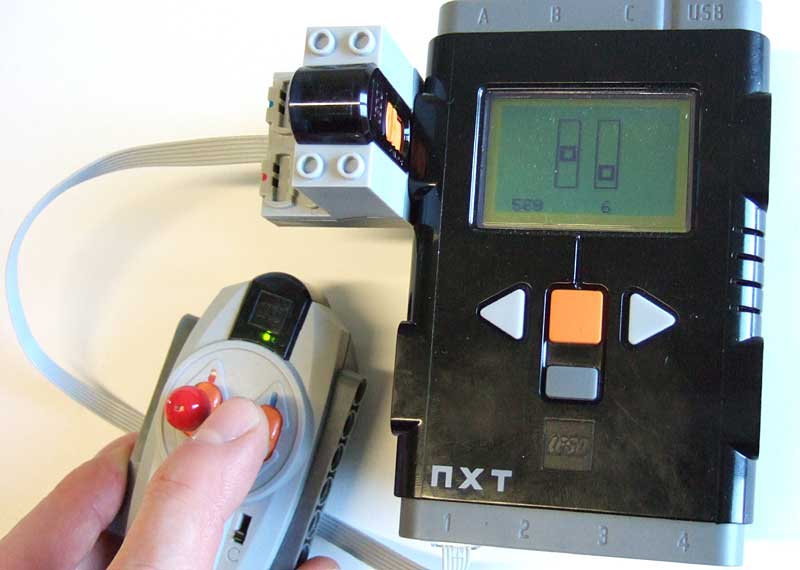 The simple program Philo has provided
YAY!!
Philo
has done it again! Philo has figured out how to control your NXT through the PF Remote without the use of a IR Receiver sensor! There are a few other ways of doing this:
Dave Parkers way
, or
Mike Brandl's way ("Power Functions, or ... how can I remotely control my NXT?")
. I'm sure there are more, but I don't know of any more. You can check out the "Philo" Hack
HERE(link)
.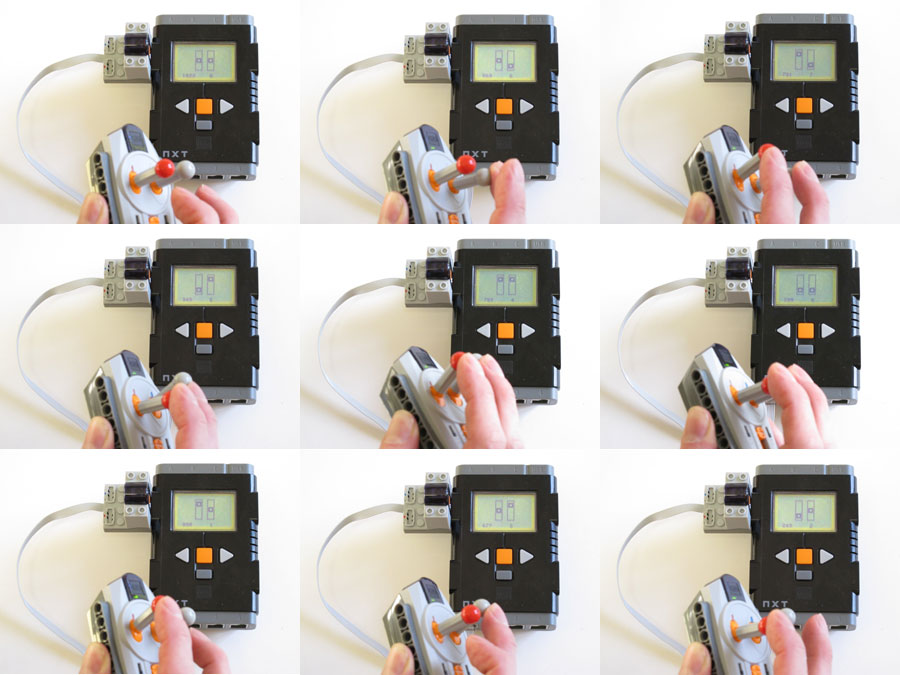 The 9 ways to use the remote